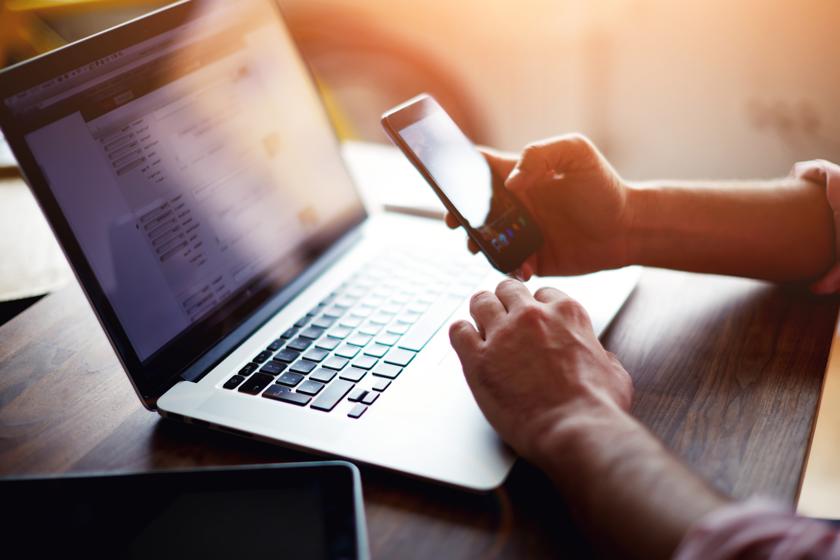 Here you can ask any question to your club 1CLICK Vacations or request a holiday and also pay your obligatory annual administrative fee.
If you are a member of the club 1CLICK Vacations, please enter your membership number.
You can pay your obligatory annual membership fee or for the holiday booking by credit card VISA / MasterCard through the secure banking portal, by clicking on the link . When the credit card payment goes thru you will receive an electronic confirmation , which you can save on the electronic device and you will also receive it by mail, or just write down the transaction number for future reference.